Coffee Service
Enjoy your favorite beverages at the office
Coffee Service
Your office already enjoys Culligan high quality water, so why not enjoy quality coffee service, too? Our office coffee partner will do all the work for you to enjoy your favorite beverages at the office. They will service the machine and keep your coffee and supplies stocked. Contact our
Office Coffee Service Partner
and learn more about affordable, convenient coffee service.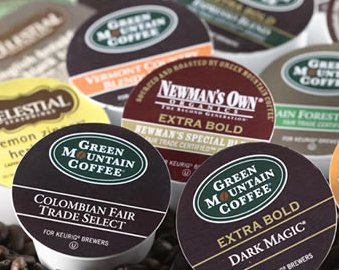 Latest
Blog Posts
When it comes to water treatment systems, Culligan Water offers a better return on investment than any big box store....
Prepare Your Home's Water for the Holiday Season The holidays may look different this year, but it's still important to...

Steph
- Culligan Customer